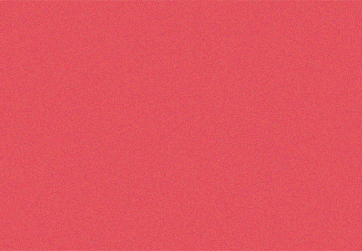 We Are Dealing
All Kind Of
Vehicles Body Parts
All Range of Spare Parts
Local & Imported Parts

enquiry@huahongauto.com.my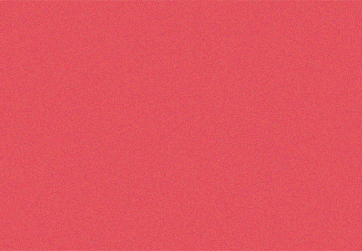 Largest
Auto Parts Supplies
Malaysia
We have all the parts you need.
Contact us TODAY

enquiry@huahongauto.com.my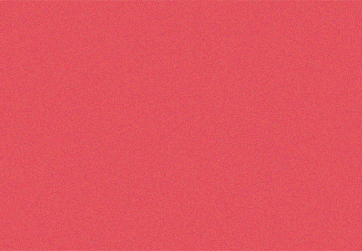 Genuine
Vehicle
Spare Parts
Malaysia BEST Auto Parts Distributor

Call Us : +603-6279 2000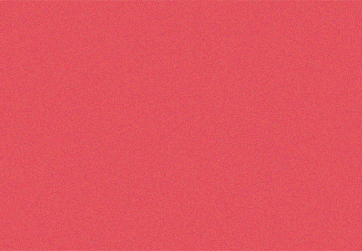 Genuine
Proton
Auto Parts
Proton Spare Parts Distributor

Call Us : +603-6279 2000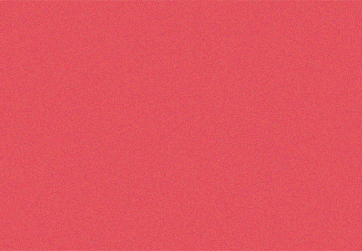 PERODUA
Auto Parts
Supplier
We have all the Perodua parts
you looking for.
Contact us NOW

enquiry@huahong.com.my


Welcome!
HHAS (KL) SDN BHD was established in 1973 and has been a pioneer in automotive replacement market selling genuine and alternative replacement body parts such as door, hood, fender, trunk lid, bumper, grille and lamps.
AUTO PARTS? LOOK NO FURTHER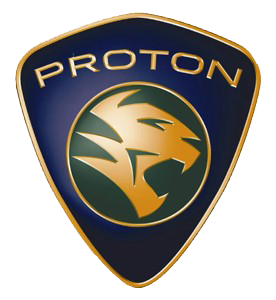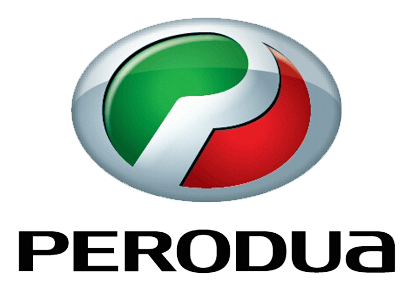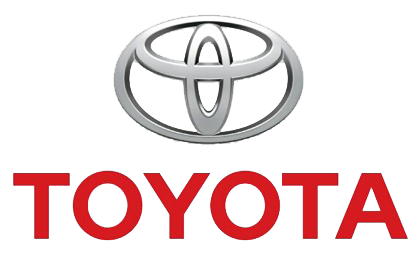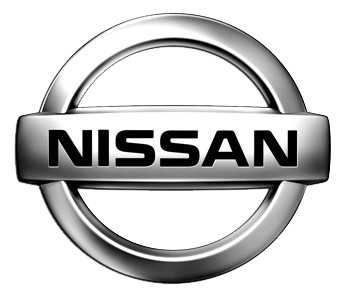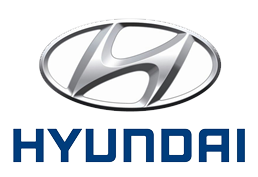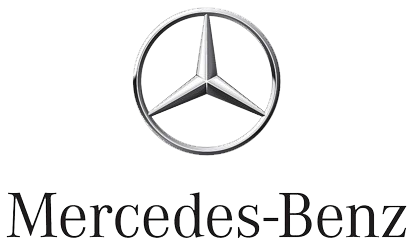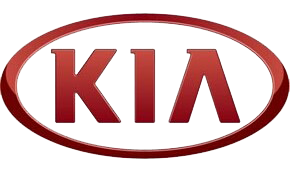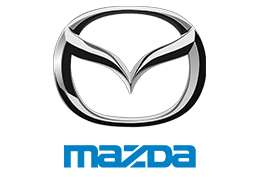 Our Major Dealership
We have been the Top Dealers and Stockist in Malaysia.
"We Specialised in Car Body Parts"
Subscribe Newsletter & Enjoy Auto Parts Promotions!