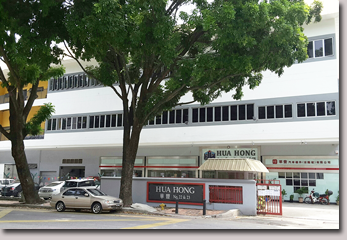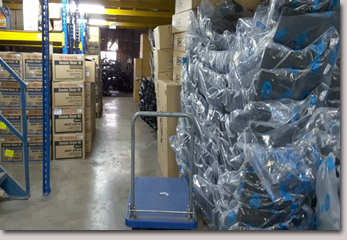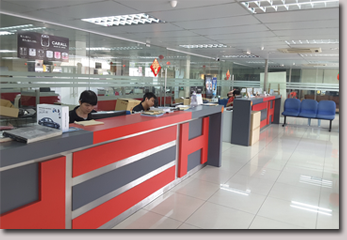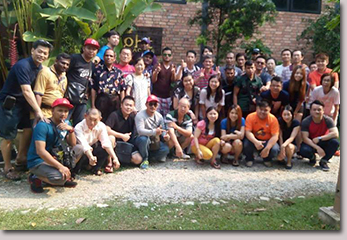 Our company
HHAS (KL) SDN BHD was established in 1973 and has been a pioneer in automotive replacement market selling genuine and alternative replacement body parts such as door, hood, fender, trunk lid, bumper, grille and lamps. As the pioneer in trading and distribution automotive replacement market, we have vast experience and network with a strong team to support our customers.
The Company carries dealership for various genuine automotive parts, mainly for passenger vehicles like Proton, Perodua, Toyota, Nissan, Kia and Hyundai. As for other replacement parts from other car brands that we supply include Honda, Mazda, Mitsubishi, Volkswagen, Mercedes and BMW.
The company was relocated to Bandar Sri Damansara in Kepong, Kuala Lumpur in 2013 at a strategic location within the city to ease our network distribution and to support our ever increasing sales. With our warehouse of 36000sqf, it is big enough to support after sales market throughout Malaysia.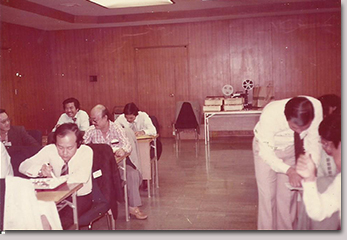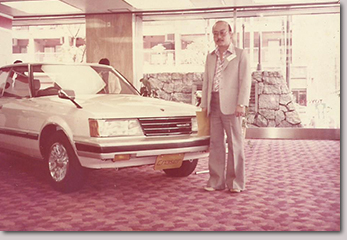 Our History
The company started in the 70's with a shop in Jalan Pahang, Kuala Lumpur with a few staffs. During that period of time, everyone had to do everything from taking order and delivering goods with the motorbikes. The business started as the right time as the nation's first car PROTON SAGA was launched in 1983 by former Prime Minister Tun Dr. Mahathir bin Mohamad.
With Proton's assembly line in Shah Alam, the country saw a steady growth in passenger cars and Hua Hong Auto Supplies (KL) Sdn Bhd was one of the first to support Proton in the replacement market. With the increasing number of passenger cars, the company sales increased and we have been the top dealer for Proton since then. Soon, the company bought a few more shops as warehouses to keep the bulky items and the distribution line also expanded out from the Klang Valley to everywhere around Malaysia.